Posted by Amy Jarvinen on 18th Aug 2020
Amy's Bubbling Boutique, Inc™ offers the unique selection of personalized ribbons that are perfect for decorating party favors & gifts. We offer assembled ribbons for you to easily attach to your favors or centerpieces. Just use a dab of hot glue or a twist tie to add them. It's easy, pick the color of ribbon and lettering, add an image and your choice of wording.
Order now: Personalized Ribbons Pack of 25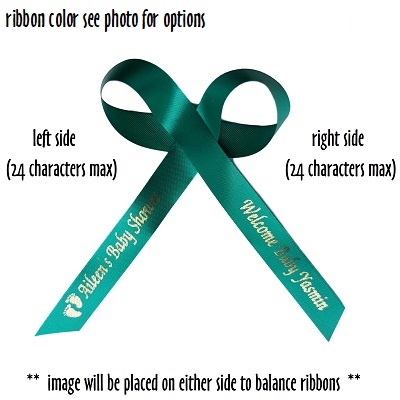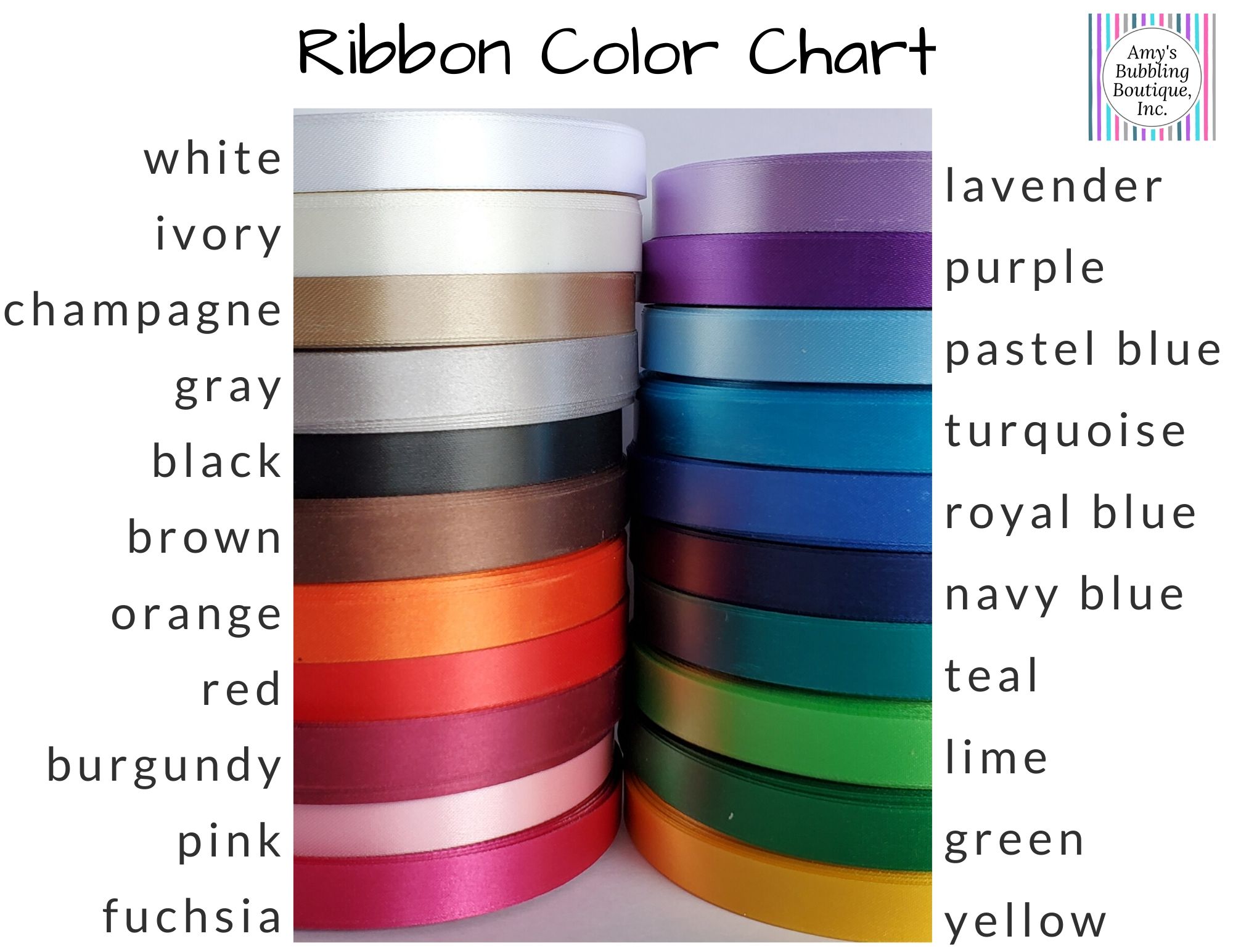 They come assembled so you can use it immediately. Use these personalized ribbons for the following:

° bridal showers
° engagement party
° wedding favor
° wedding shower
° baby shower
° My XV VI
° quinceañera
° sweet 16th
° baptism
° anniversary parties and more. Add some extra special ribbons to your party favors.

Create your own custom ribbons in an instant. Perfect for making an impression at your event, these satin ribbons will leave your guests in awe of your celebration. Now you can add instant WOW to your party. Custom ribbons offer maximum impact for your ad and you will certainly do it in style.

Add these to the following items for maximum impact:

° centerpieces
° invitations
° gift boxes
° wedding wands
° bubbles
° almond favors
° awareness ribbons
° funeral programs
° wedding programs
° candy favors
° cake pops
° lollipops

With many different colors to choose from, you can match the ribbons to your event's color scheme. Personalized ribbons will create a lasting impression for your guests. Choose Your Text

Size: Ribbons are 0.4 '' thick. Total overall measures 3 '' wide by 3 ''.