Posted by Amy Jarvinen, CEO - Amy's Bubbling Boutique, Inc. on 7th Feb 2018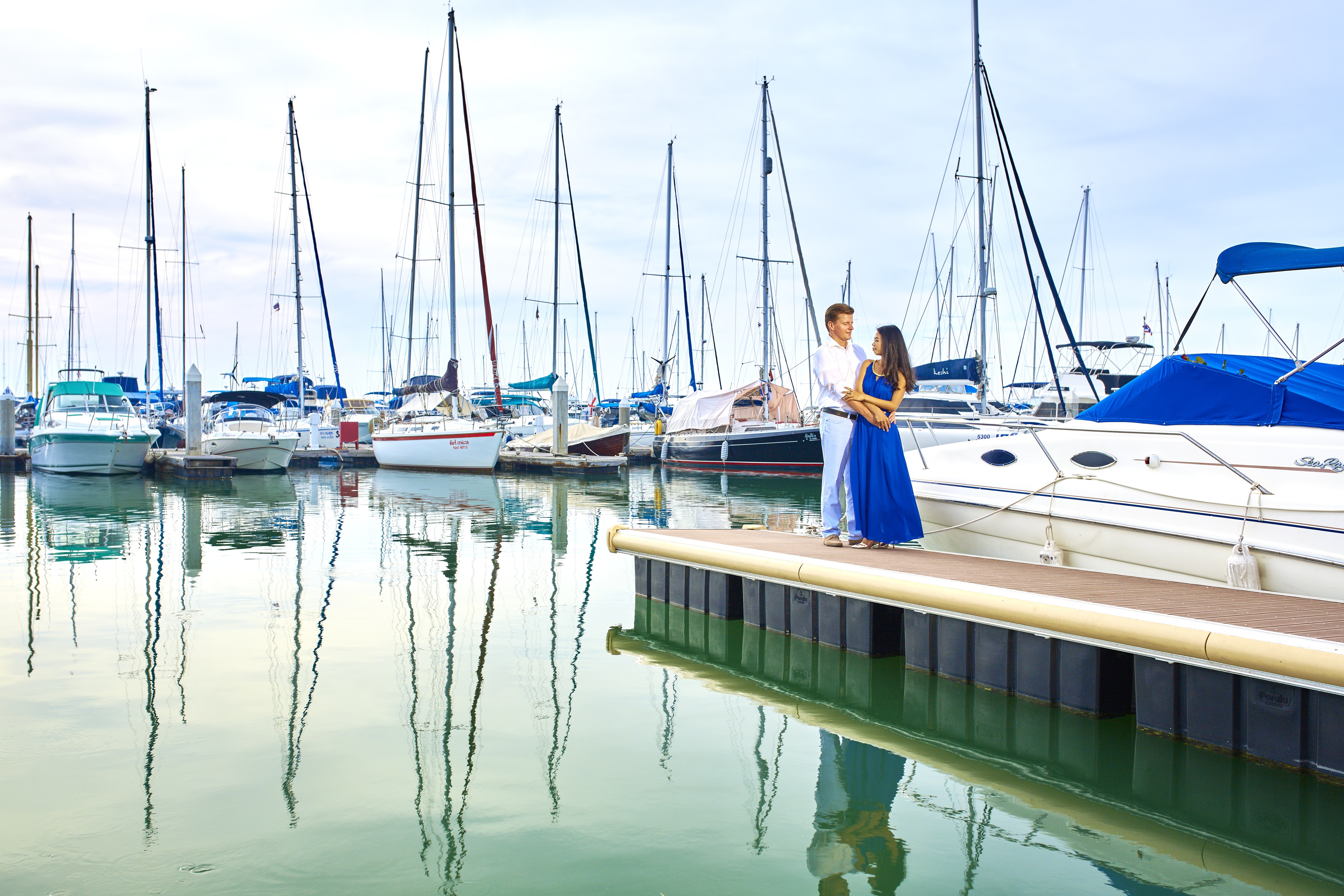 Planning a seaside soirée? Nautical theme is the one of the most popular themes for weddings and bridal showers. So if you decided to choose it for your bridal shower, then you need our ideas! Don't forget to create all décor elements in one color combination and pick up blue, white & coral colors.
We are so excited to announce our new soap styles! You told us and we listened!
Now offering a larger, more detailed starfish soap for your needs. Click here to order these gorgeous starfish soaps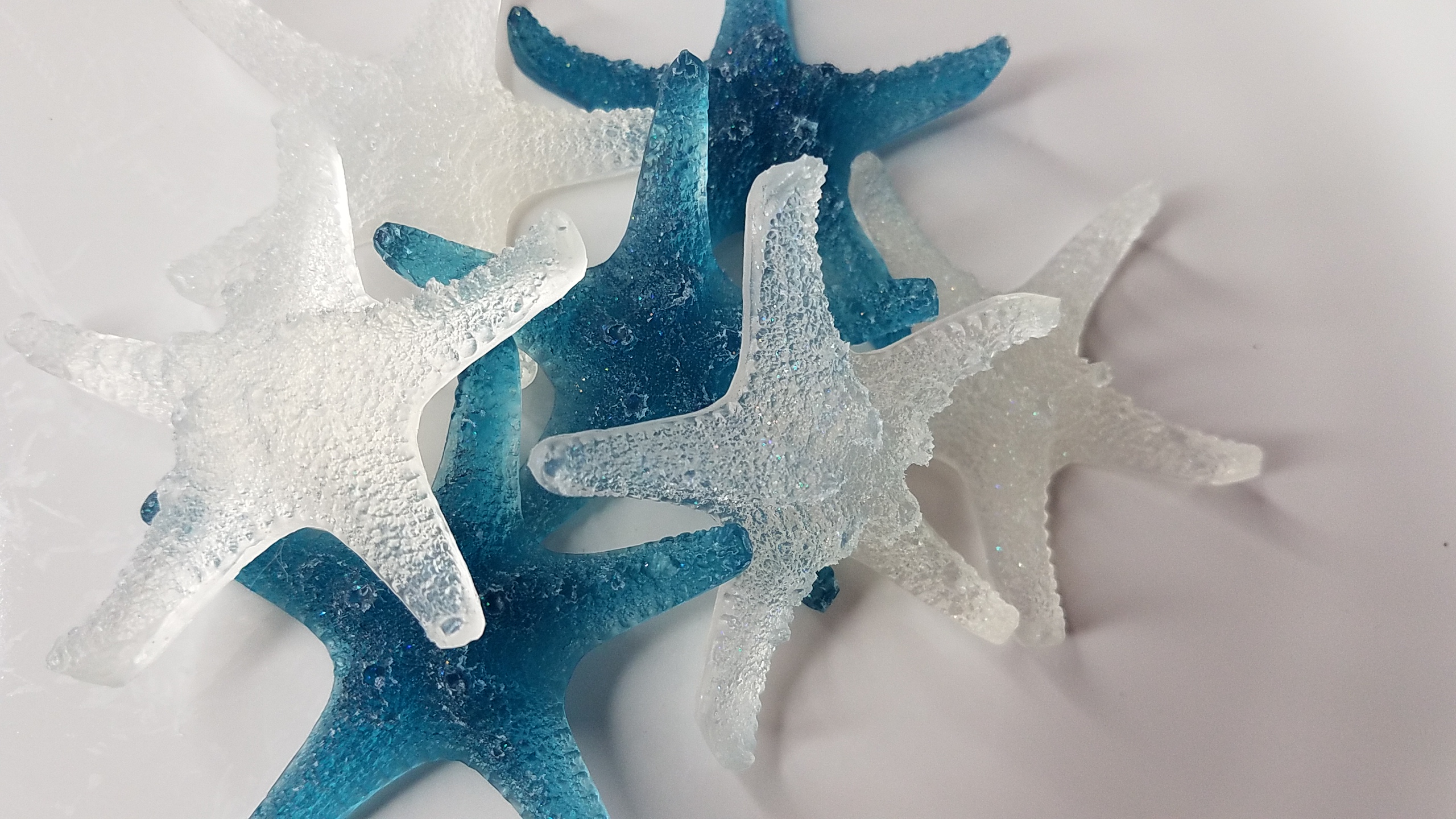 They look like they were hand picked from the ocean. So much detail in these gorgeous soaps. They measure: approx 2.4" across x 2.4" tall x .4" thick. Each package contains 20 starfish soaps. They look best when wrapped with another soap, such as our seashell soaps shown here: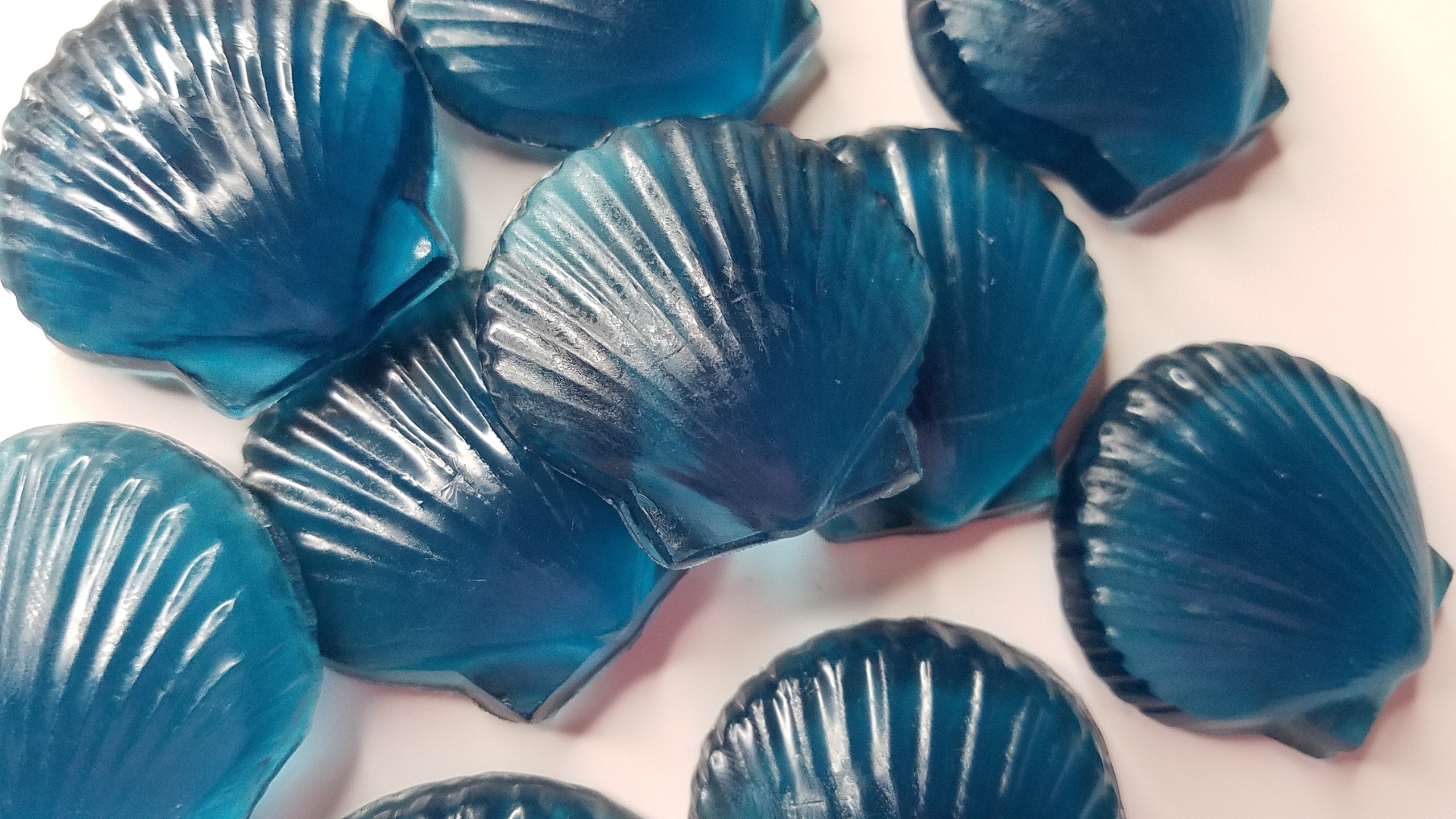 Do you want to save time and have us create a finished favor? These are an excellent choice for someone that doesn't have enough time or energy to focus. Custom Favors
Give the bride to be a unique, custom made sash to wear at her bridal shower. Personalized Sash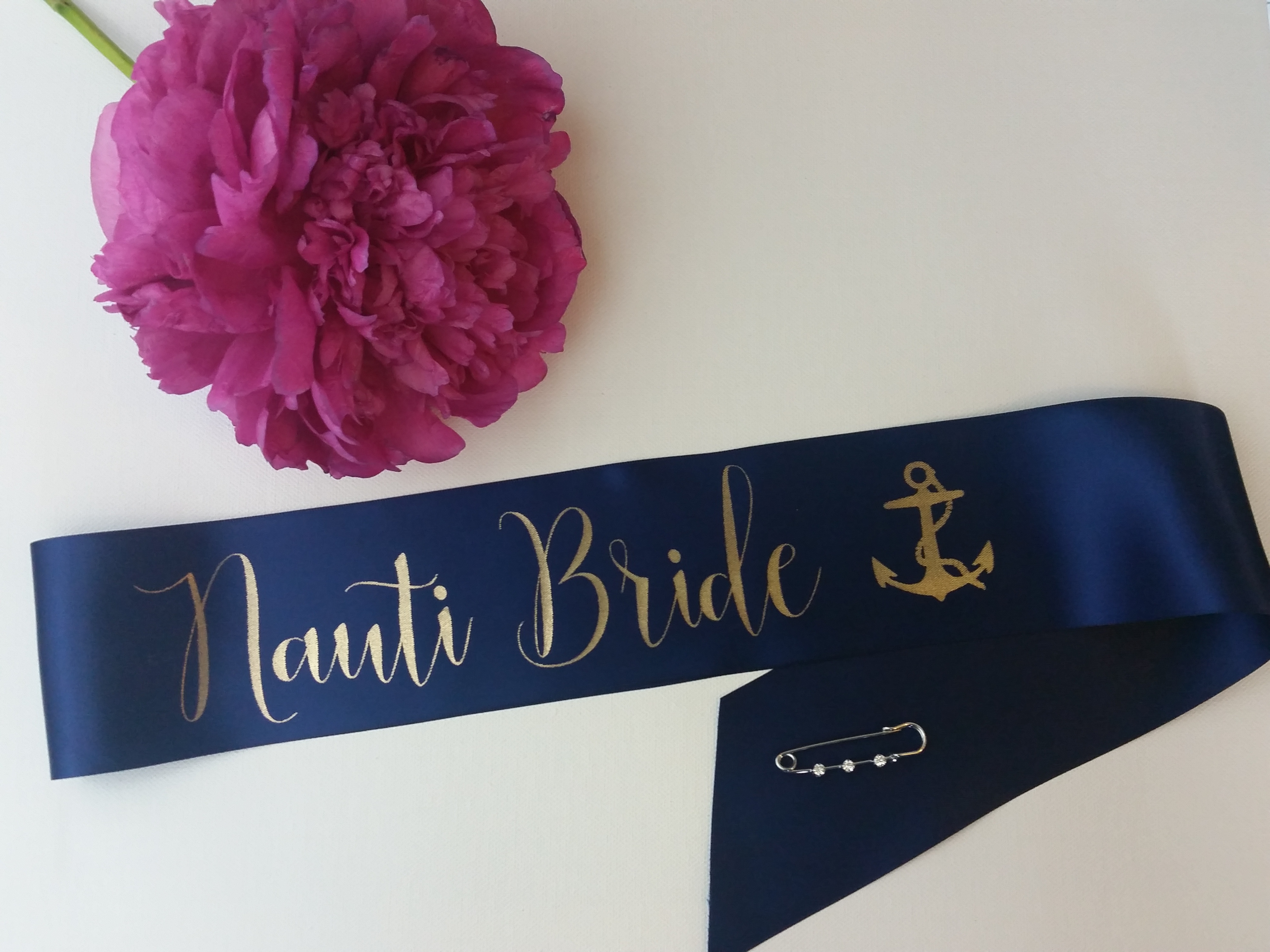 These nautical wedding shower favors and sashes will allow guests to feel like they're truly set to sail.