Posted by Amy Jarvinen on 18th Apr 2016
Great Ideas for Pre-Wedding Parties
Now that you have got the ring on your finger, what's next? Sure the obvious eventual step is to go ahead and get married but before the wedding, there are so many pre-wedding festivities that you can enjoy and destress before your big day. Between engagement parties and bridal showers, there are a lot of people who cannot wait to celebrate this time with you. There is a lot of planning that comes with these festivities, meaning that you will need some great ideas to ensure that these events are both fun and memorable for everyone involved.
Engagement Parties
Traditionally hosted by the parents of the bride or with both the bride and grooms hosting this event together though today couples are often throwing this party themselves, this party will often take place within 3 months of the initial proposal. This is the first of the wedding events that will bring the family and friends of both the bride and groom together in the same room. People may bring gifts but there is no obligation to do so at an engagement party. If you are hosting the event for the happy couple and need an idea for a gift, one great idea for this would be a personalized ring dish with "Mr. & Mrs." on it.
Your first step is to pick a theme and a location. The theme can often tie in very closely with the location that you choose. You do not want some grand event that will upstage the actual wedding. For instance, if the bride and groom are just having a more casual affair in a backyard or barefoot at the beach, then you do not want a formal black tie event for the engagement party. The engagement party needs to be different from the wedding without setting guests up for a let-down at the big event.
These days you are not limited tohaving an engagement party at a home or some banquet hall. There are so many amazing and innovative ideas that you can do for the engagement party. One great idea is to host a clambake or a fish fry themed engagement party. This can be a great theme if you are doing an engagement party at a waterfront or beachfront location. After feasting on delicious seafood, the night can be capped off with a nice bonfire and some s'mores.
Another great option, especially if you live in the city, is picking a rooftop location for your engagement party. This is an intimate location that offers fantastic views of the skyline. One of the best things about a location like this is that it can be either a casual or a formal event, which makes it a very versatile location. You will need to keep in mind the weather during an event like this, so offering blankets or even umbrellas to guests may be a wise choice in case the weather is not as cooperative as you had hoped.
A final option to consider is an engagement party where people learn how to cook. There are locations that offer group classes or you can get a chef to teach a group at a home. This can be a very unique way to celebrate with a smaller group and will make it more memorable. The menu should be picked based on the personalities and the particular food favorites. This is such a unique option that guests will surely remember for a long time. This will only really be a great option if you have a smaller group because you want a more intimate celebration.
Bridal Showers
Bridal showers typically take place around one or two months before the wedding and will generally be put on by the wedding party.This can take place pretty much anywhere that would be a good representation of the bride. If it is a surprise to the bride, make sure that you let everyone know that to keep this your secret. If it is not a surprise, you should work with the bride so she gets a say in the event. This means if she wants something more casual like a brunch shower, she gets a casual event rather than some over-the-top event. You should also be sure to ask if she wants a co-ed shower or a more traditional female-only party. During the planning process, it could be a cute idea to get her a "bride to be sash" to help make the event more fun for her.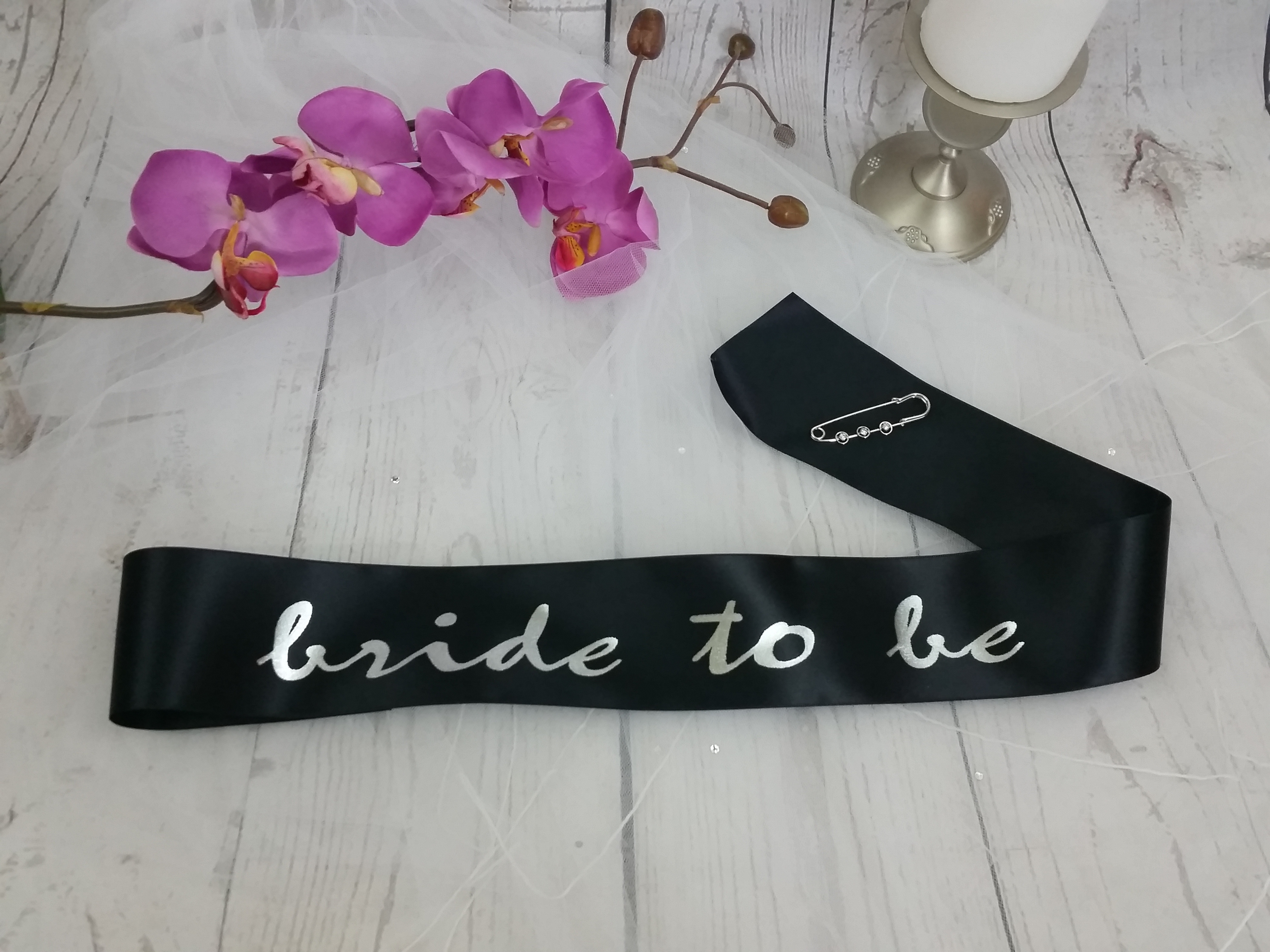 One big thing that you need to think about when it comes to bridal showers is any games that will take place at the shower. You really need to consider your guest list when deciding the party games. For instance, if there are going to be a lot more older and conservative guests there or even children, racy games may not be the best option. Instead consider a trivia game about the bride and groom or something like a painting and sip event. These are just a few fantastic family friendly game ideas.
You really need to consider your bride when planning the shower. For instance, if your bride has a love of sweet treats, consider getting a nice dessert table full of delicious sweet options for her. If you are having a brunch shower, a unique idea would be to have a mimosa bar. You can put out a variety of juices and fruits so guests can make their own beverage. You should also keep in mind a nice gift like a guest book or some similar idea where guests can write well wishes and share their love of the bride.
This is an important part of a bride and groom's life. You want to make sure that they make the most of this memorable time so that they can look back at how great the whole experience was. In order to do this, you need to really plan for something special to let the couple know just how much they mean to you.