Posted by Amy Jarvinen, ABB Inc. on 24th Nov 2022
Are you looking for a gift to fit anyone on your list? We have introduced three new festive ornaments to fit anyone on your list! These handmade pieces are sure to be a treasure and look amazing on a Christmas tree year after year. You won't find these ornaments anywhere else as they are designed and made by hand. Shop small this holiday season and support local businesses!
Check out our new tie dye ornaments. They are filled with colors in yellow, pink, purple, blue and green. Each one can be personalized with a name for the recipient.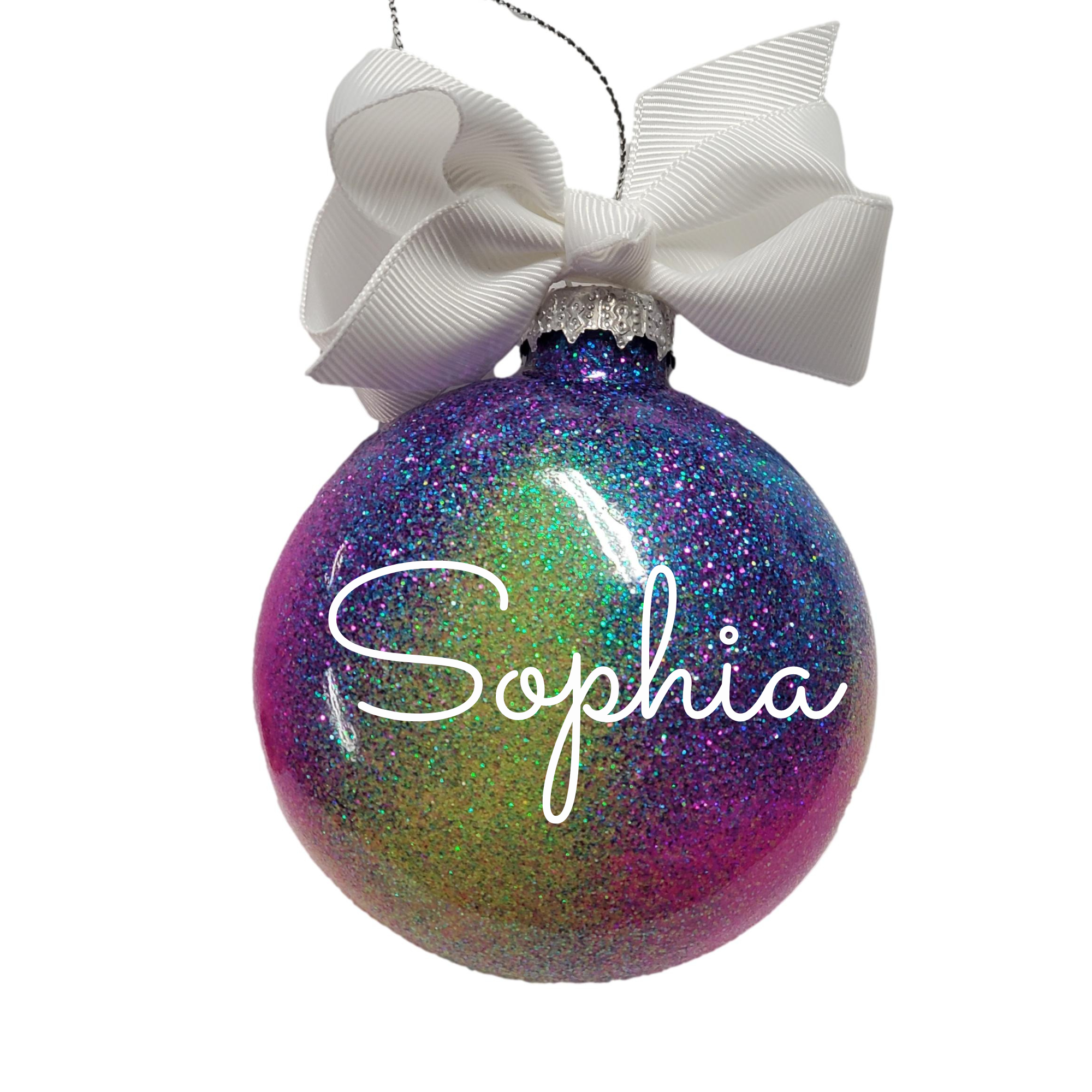 We are also now offering our galaxy and starry night ornaments. They are both filled with beautiful colors that fill the nights sky. Great gift for any outer space or telescope enthusiast. We offer a milky way galaxy or starry night ornament. Both are filled with colorful glitter and stars.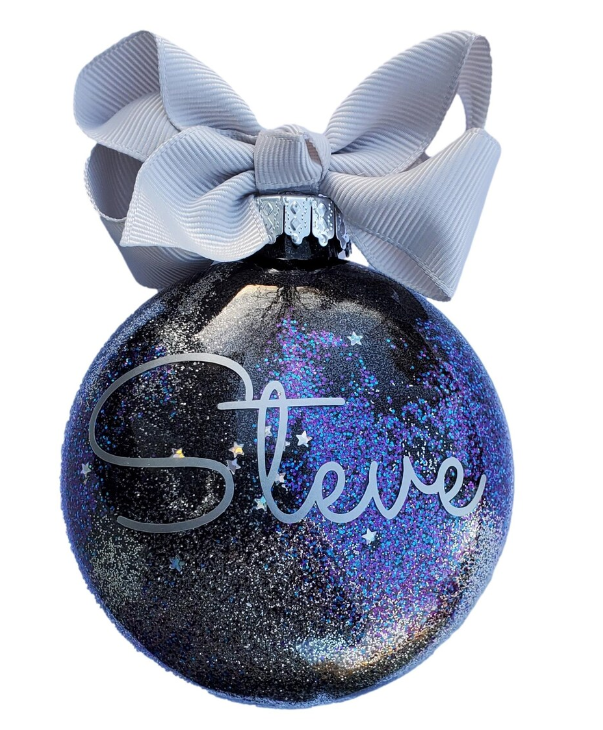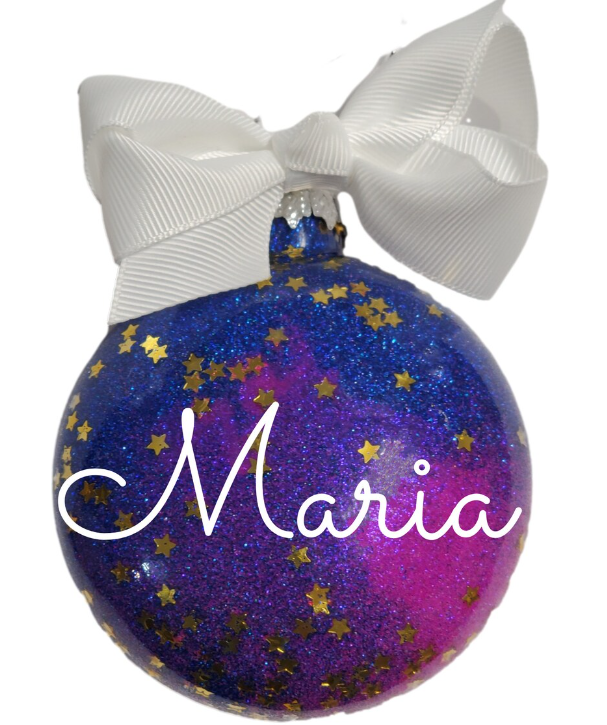 Each custom ornament will arrive in a gift box filled with crinkle paper. Ready for gift giving.